Play's are Cool

We went to go see Joseph and the Technicolor Dreamcoat, which was surprisingly good.

This is the sign:



Here is us just getting our seats, with a nice view of the dancefloor lol: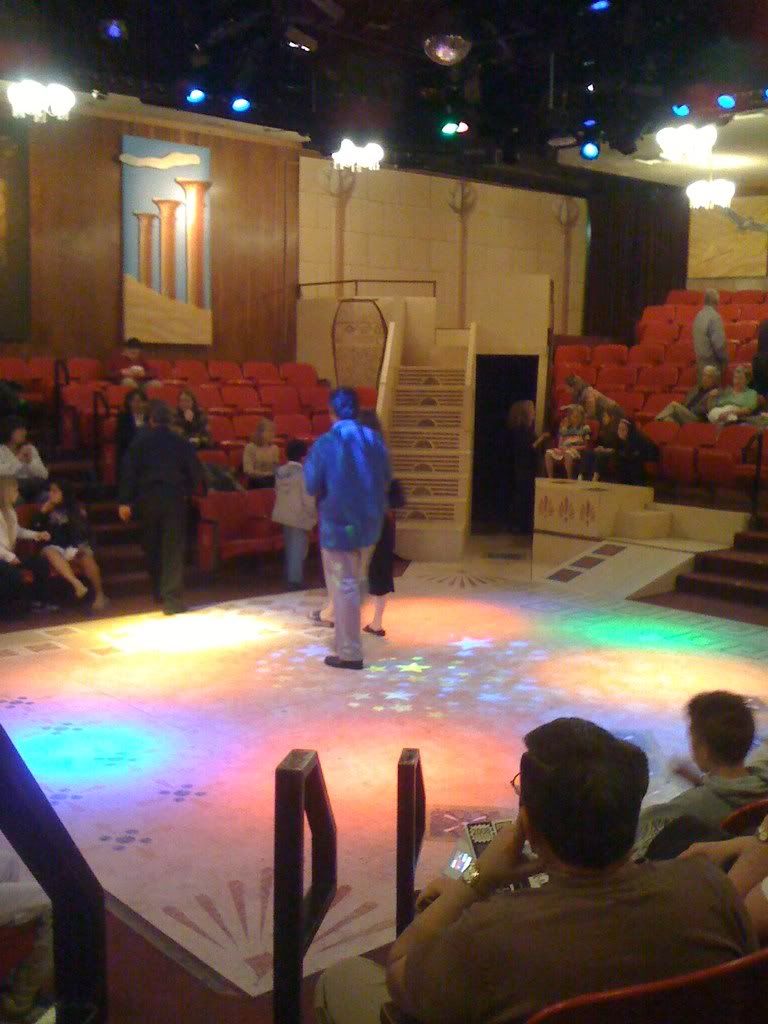 The show was just starting: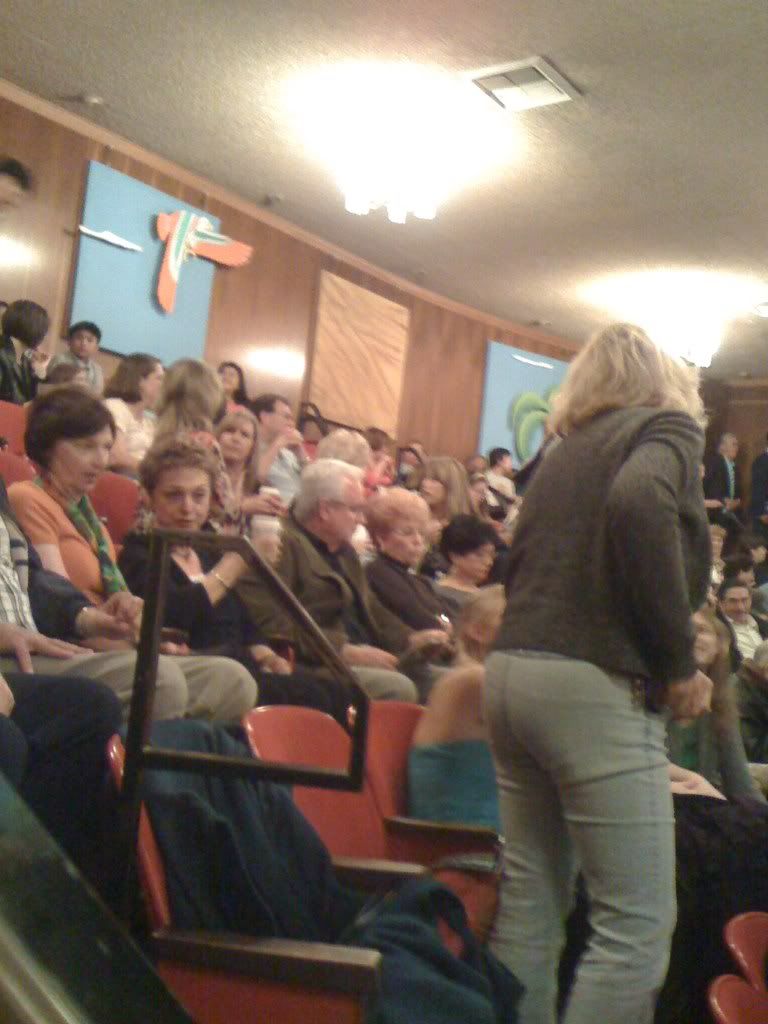 This is a shot of the play, they were very serious about no photography and I feel this is just about all I could get. So yah, sorry about that:



and that's the end of it!: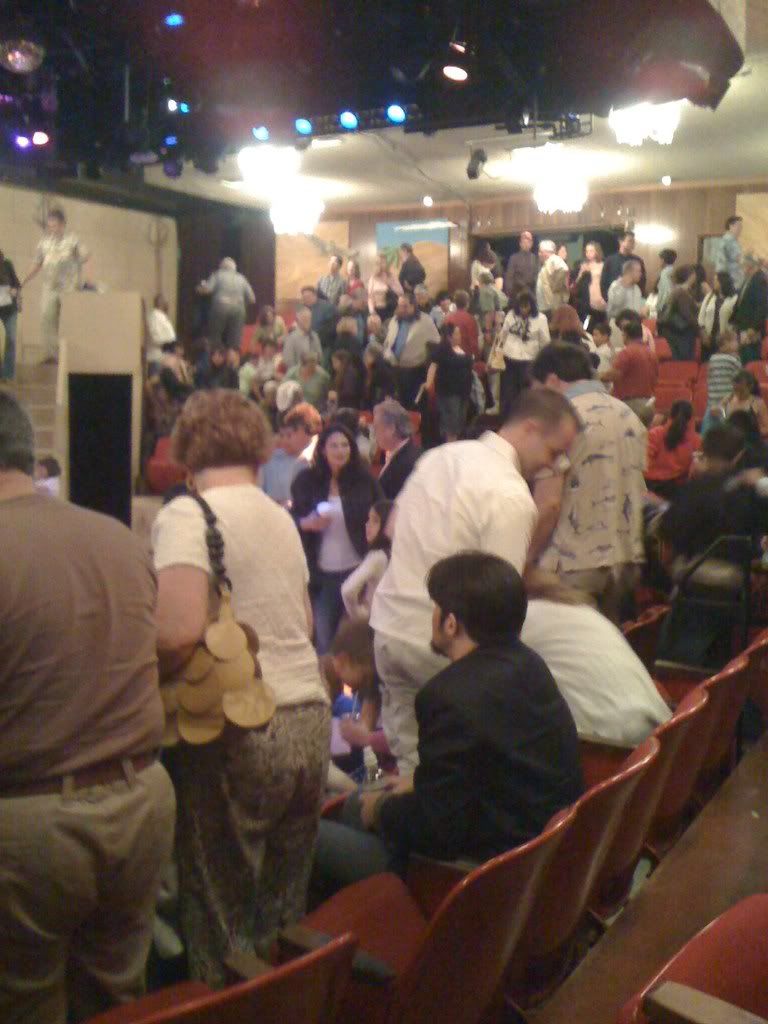 It was good and they had the pharaoh represented as an elvis impersonater... and there were cowboys in the middle east...

yah, freaky.